Old School Ethics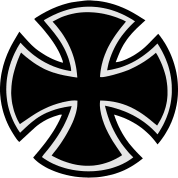 New Technologies
Get a Quote For Your Project
My name is Ian Hildebrand, and I am Red Man Mechanical. I believe there is always room for improvement in every aspect of the task if your willing to put forth imagination and the effort to evolve with the ever changing environment. Quality and professionalism never have to be sacrificed because the practical efficiency is productive and profitable for all!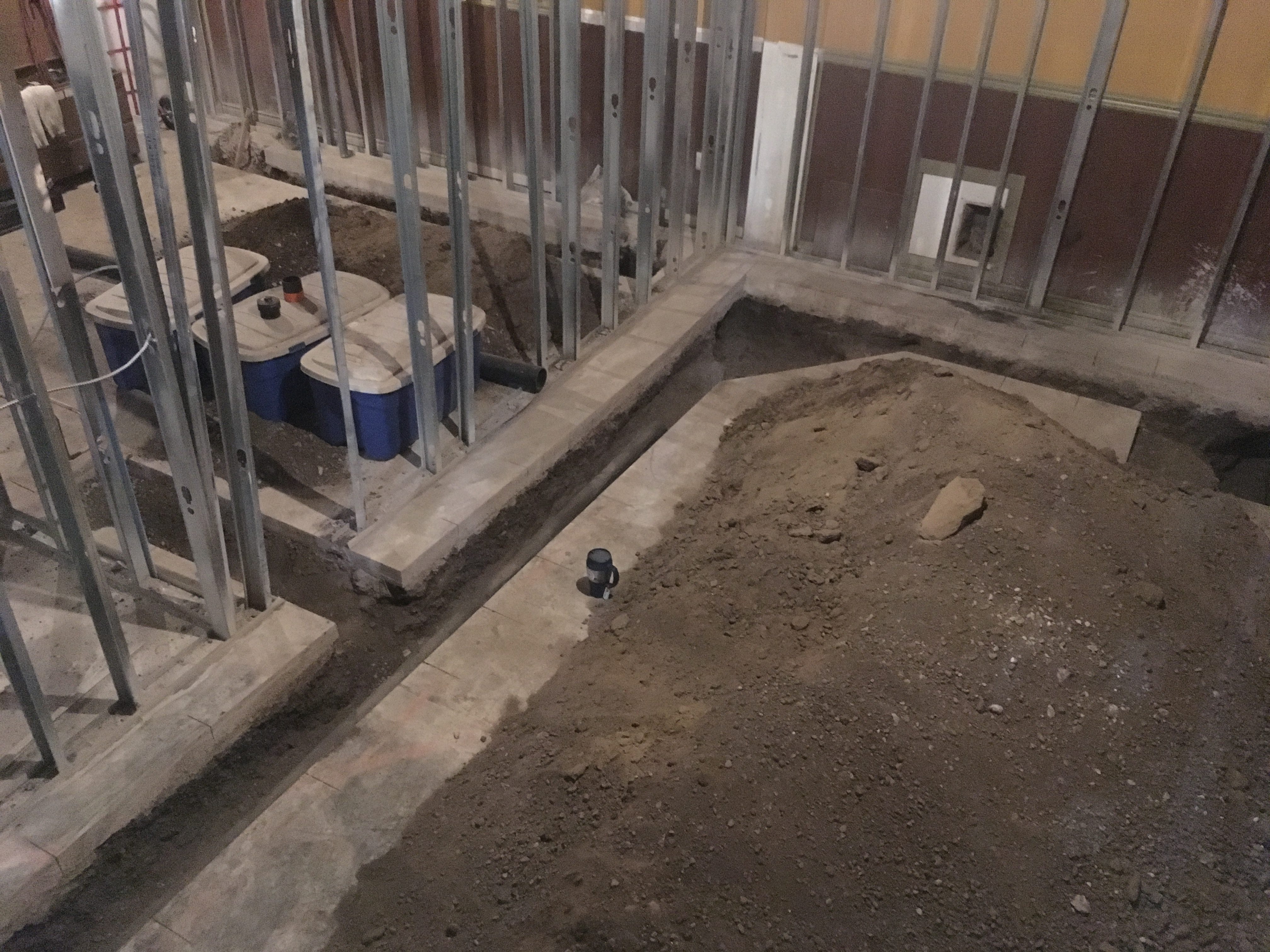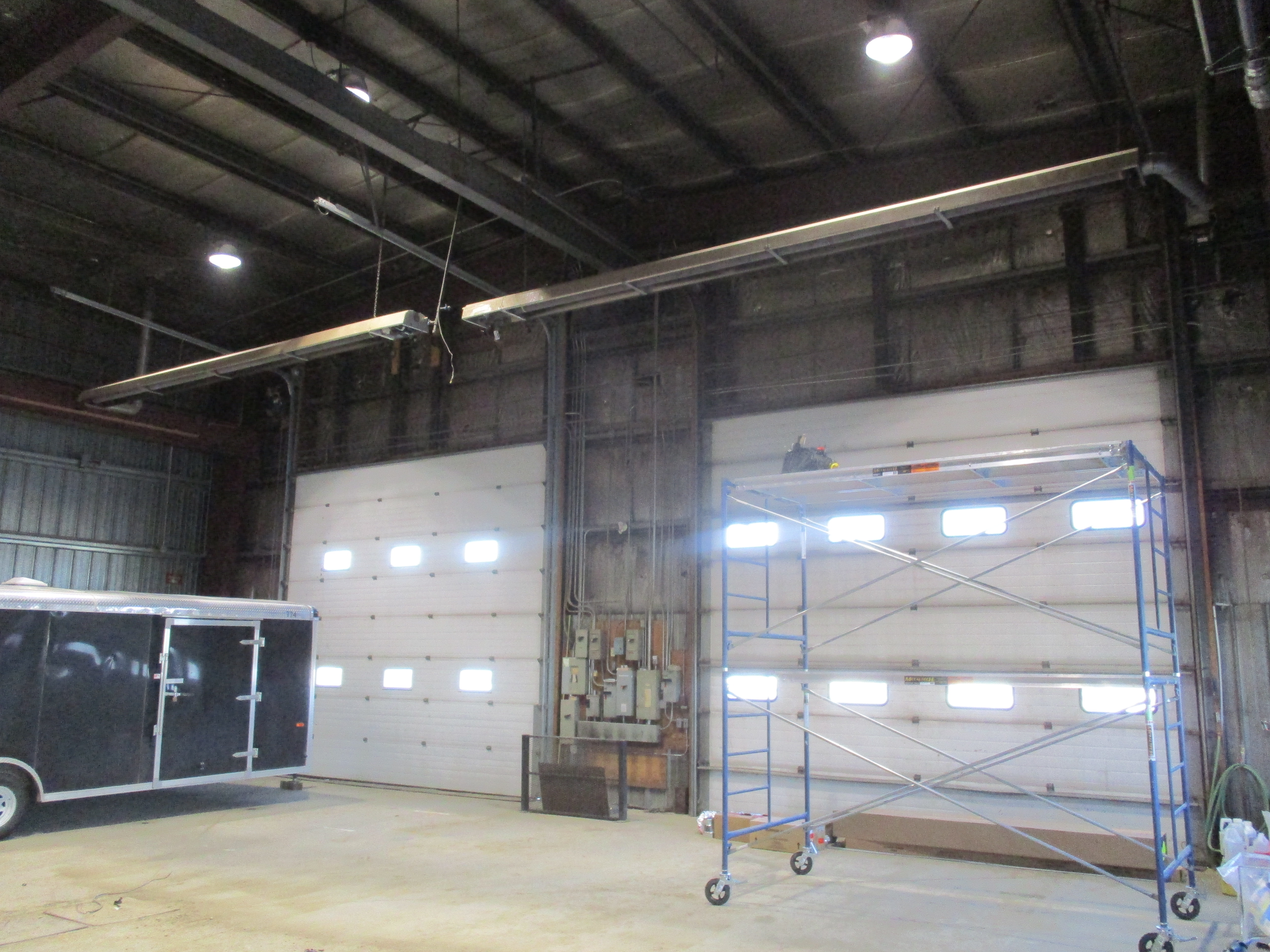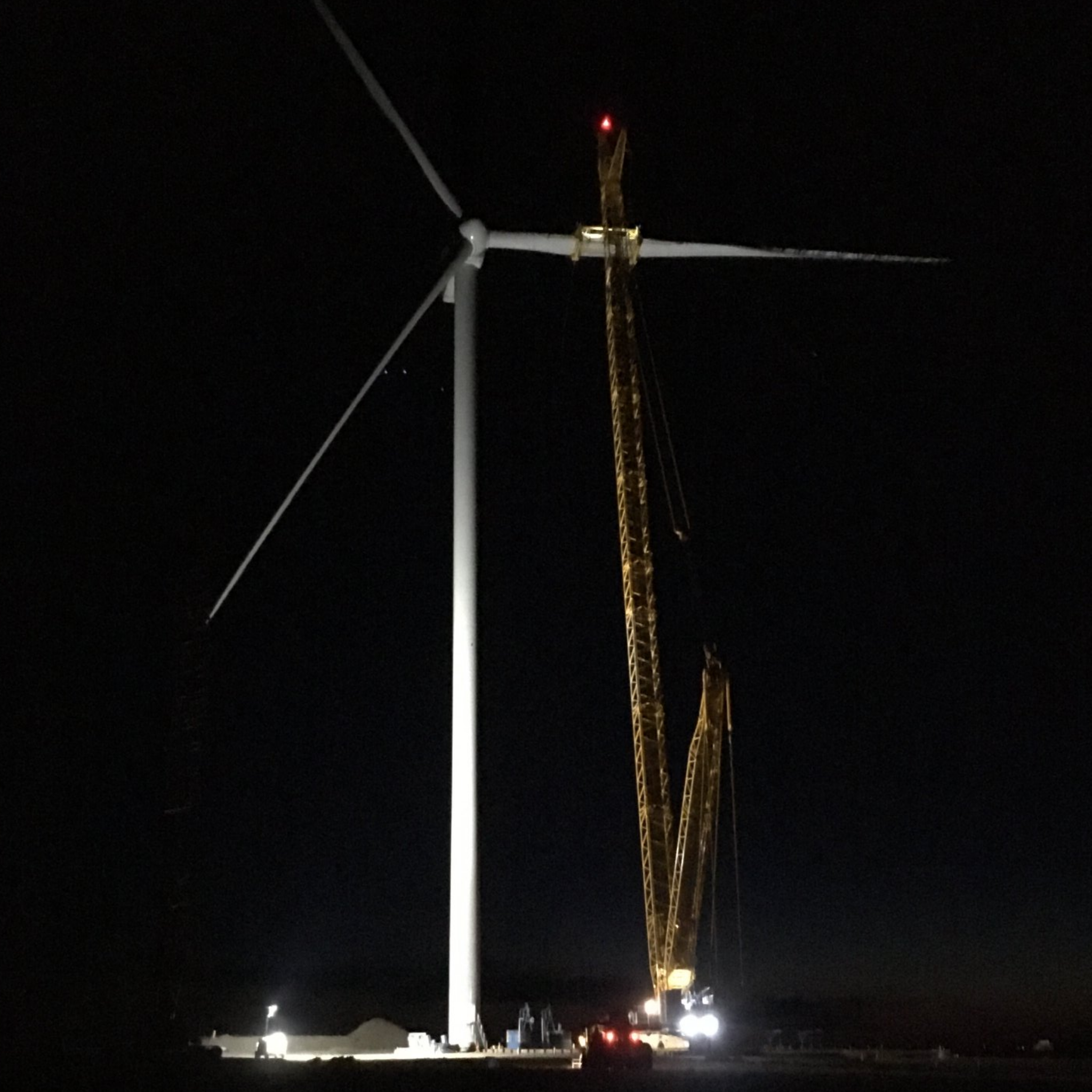 To Explore the possibilites
Send your ideas, send your blue prints and get it built.
I've Been Building For Over 10 Years
Working with construction and manufacturing trade professionals has allowed me to collectively deveop safe, efficient, and effective procedures in any environment to accomplish the flawless execution of installation.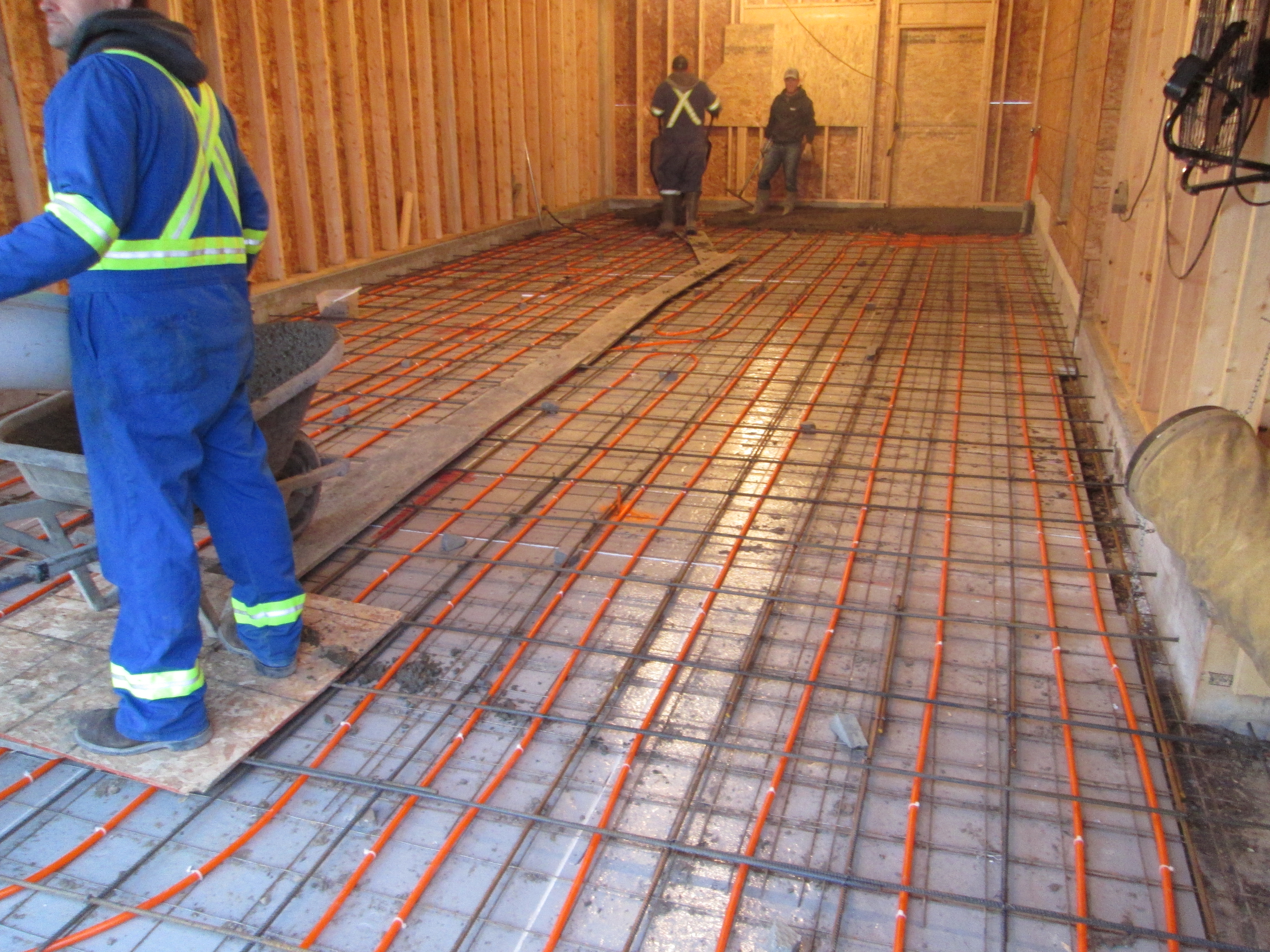 Call For a Quote:
(403) 594-4807
Click these links to browse available products from the top suppliers and manufacturers.